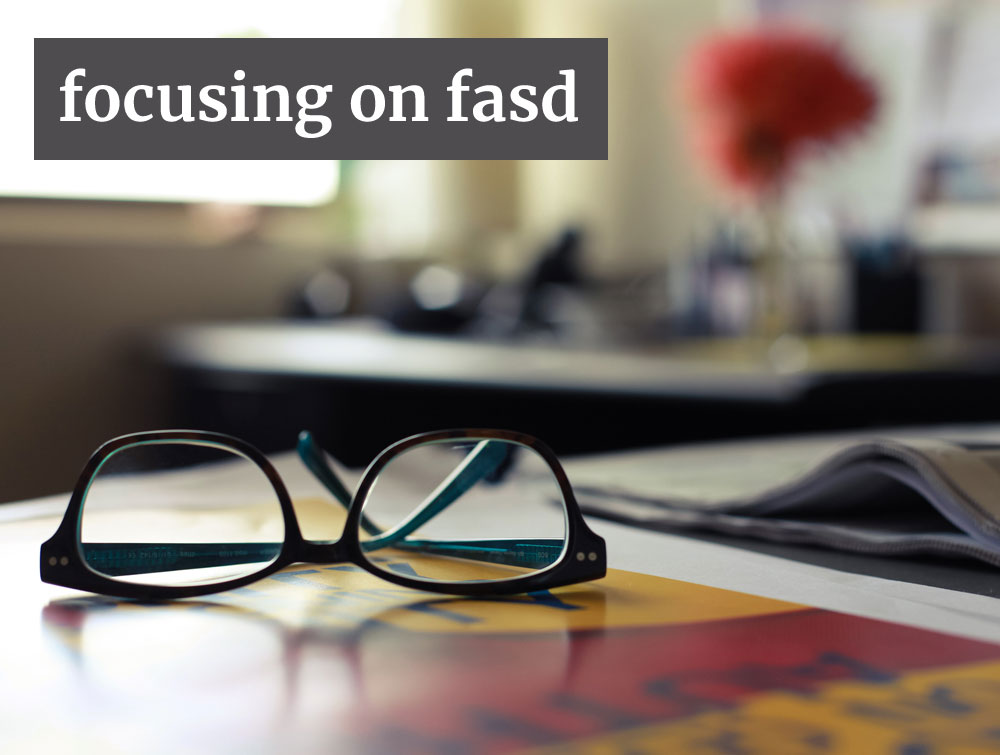 Articles, recommendations and reflections on FASD. If there's something you'd like to know more about, drop me a line and I'll do my best to answer.
It's the same every night…when Sophie (10) gets in the shower, I tell her to use shampoo. I ask her if she's washing her hair and she says yes … then she comes out of the bathroom and her hair is dry. When I confront her, she gets upset and says she's not lying…. Is this FASD? If you sometimes…
If your child has received a diagnosis of FASD, you are probably thinking – what next? Here are 3 steps for parents to help meet your child's needs.
If you are looking for good quality information about fetal alcohol spectrum disorder, it can be hard to know where to start. When I first started learning about FASD in 2006, there was very little information available in Australia – nearly all the resources I found were from the US or Canada. Fortunately that's changed, and we now have some…
Contact
+61 419 878 260
Email Prue
We acknowledge the Traditional Owners of the country on which we work, the Wurundjeri people of the Kulin Nations, and we pay respect to their Elders past, present and emerging. We recognise that sovereignty was never ceded.
Copyright © 2021 Prue Walker