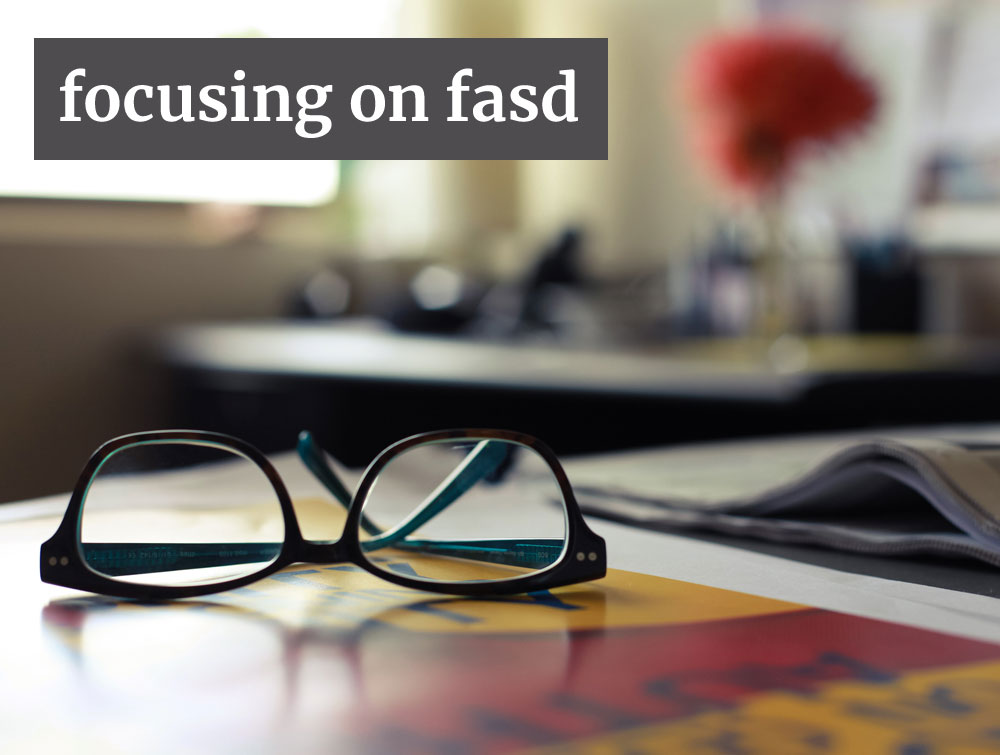 Articles, recommendations and reflections on FASD. If there's something you'd like to know more about, drop me a line and I'll do my best to answer.
Occasionally, I am asked why I provide FASD training in the Northern Territory, despite residing in Melbourne. It's a valid question, and the answer involves a backstory that I'd like to share with you. Please note that this narrative is rather lengthy, so feel free to skip ahead if you wish. In 2006, I packed up and headed to Alice…
Contact
+61 419 878 260
Email Prue
We acknowledge the Traditional Owners of the country on which we work, the Wurundjeri people of the Kulin Nations, and we pay respect to their Elders past, present and emerging. We recognise that sovereignty was never ceded.
Copyright © 2021 Prue Walker