As a consultant, Prue provides flexible and responsive solutions to meet the needs of families and organisations.
Support & Coaching
Prue provides support and coaching to families and adults, including:
Help for families to navigate the diagnostic process, and make sense of the results
FASD education with family members, professionals, care teams and NDIS providers
Helping adults with FASD to get the right supports
Client Consultations
Whether you work in health, disability, justice, mental health, or family services – it can be hard to find advice that is specific enough to really help your client. Prue offers:
Confidential case consultations
Desktop case reviews including written reports
Help to plan supports and manage crises, particularly in complex situations.
Prue can review behavioural plans to reduce risk and help professionals provide the best support possible for people with FASD.
Program & Policy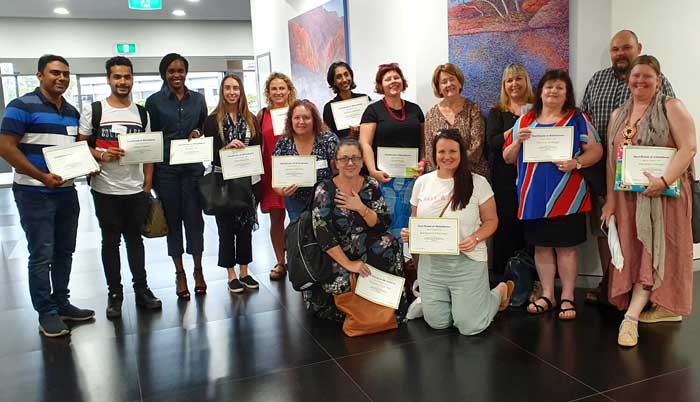 Prue's experience in program delivery and policy across government, health and community sectors informs her work with organisations. She delivers:
information sessions for practice leaders and policy makers
advice to ​organisations reviewing their approach to FASD to improve outcomes and reduce risk
sector-specific FASD practice guides and resources.
Contact Prue to discuss your needs.
Contact
+61 419 878 260
Email Prue
We acknowledge the Traditional Owners of the country on which we work, the Wurundjeri people of the Kulin Nations, and we pay respect to their Elders past, present and emerging. We recognise that sovereignty was never ceded.
Copyright © 2021 Prue Walker