---

For families and organisations looking for answers about fetal alcohol spectrum disorder, Prue Walker provides reliable information, a lens to understand what's happening, and much-needed positive strategies.

Learning
Workshops
FASD workshops for individuals, families and organisations​ – face to face or over Zoom. These are designed to meet the needs of experienced professionals, and those encountering FASD for the first time.
Other
Individualised training
Prue can deliver individualised training for families to help them understand their child's diagnosis, and learn about how to respond effectively.
Other
Customised training
Prue can customise training based on your organisational needs. These workshops can be delivered face to face or remotely.
By intertwining the research with her hands-on experience, Prue holds the attention of her audience throughout her presentation. In a time when some diagnoses appear to be more 'in fashion' than others, it was very informative to learn about the gamut of presenting issues that fit with FASD and that, at times, can be shrugged off or incorrectly diagnosed and treated.
Jenelle Miller
Project Coordinator, North East Metro Child and Family Services Alliance
Services
For families
Prue provides support and coaching to family members and adults living with FASD, including:
FASD training for your family, school or providers
Other
For professionals
For professionals dealing with FASD, Prue offers:
desktop case reviews and reports
risk assessments and recommendations
support for agencies seeking to implement a FASD-informed approach
Other
For organisations
Prue's experience can help organisations develop programs that better serve the needs of people with FASD. She provides:
support for government, schools, NDIS and community agencies
development of sector-specific FASD practice guides and resources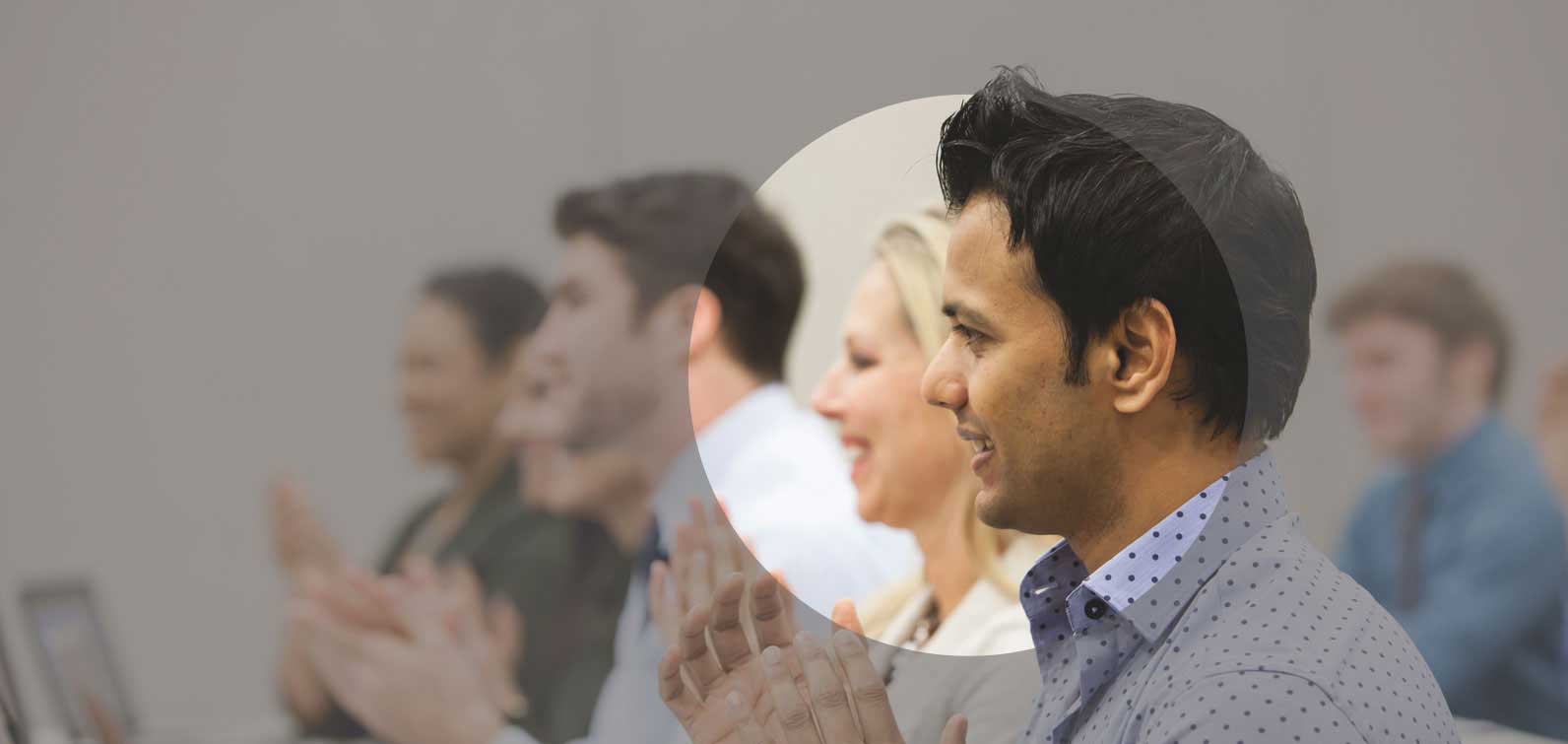 What workshop participants say…
"Really equipped me with a whole new level of knowledge, skills and ideas – thank you!"
"Very engaging presenter, great resources and use of different learning aids, activities and discussion."
"The workshop was extremely insightful. I came in with little to no knowledge about FASD, to now leaving with much more knowledge and understand how I can be a better worker…"
"I found this to be very useful and hope that more professionals and communities…can access these kinds of workshops. I found the FASD-informed approach to be just as important as the trauma-informed approach we use."
"Prue is a very engaging and knowledgeable presenter. I learnt so much and feel that I can take this information and use it in my practice."
"This workshop has been a long time coming – thanks Prue!"
Contact
+61 419 878 260
Email Prue
We acknowledge the Traditional Owners of the country on which we work, the Wurundjeri people of the Kulin Nations, and we pay respect to their Elders past, present and emerging. We recognise that sovereignty was never ceded.
Copyright © 2021 Prue Walker